Big Sky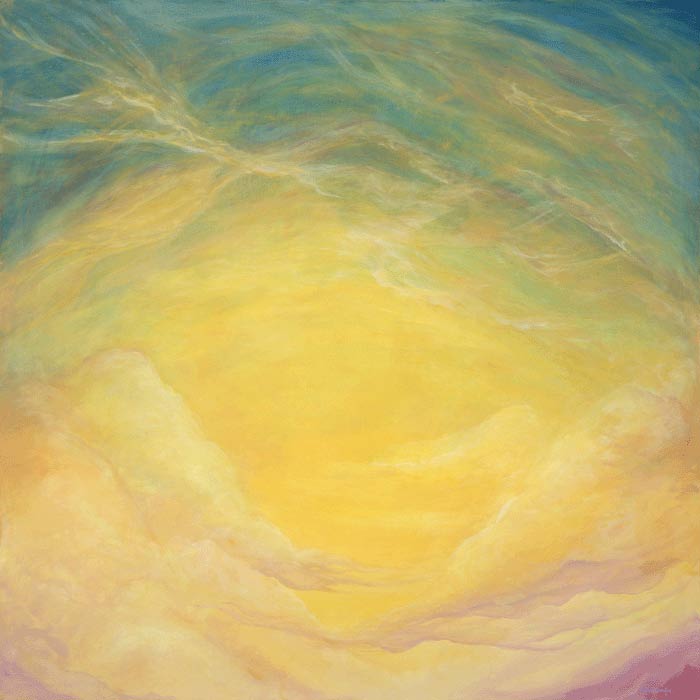 ©2002 Kathy E. Sparling
Acrylic on canvas, 48″ x 48″ Giclée Limited Editions on paper and canvas. ORIGINAL IS AVAILABLE (call or email for price).
DETAIL/ARTIST'S PERSPECTIVE:
If we're lucky, we all get to fly at least once in our dreams. The freedom of this experience, surrounded by beauty and weightlessness, is what I intended to illuminate. It took some discipline to not add anything else to the open sky; the composition's abstract simplicity is the key to maintaining its integrity.

Limited Edition Giclées:  40″ x 40″, 24″ x 24″
Matted, backed and bagged: 8″ x 10″ (11″ x 14″ matte) available on photo paper and fine art paper
Cart is under construction: