Angel in Mourning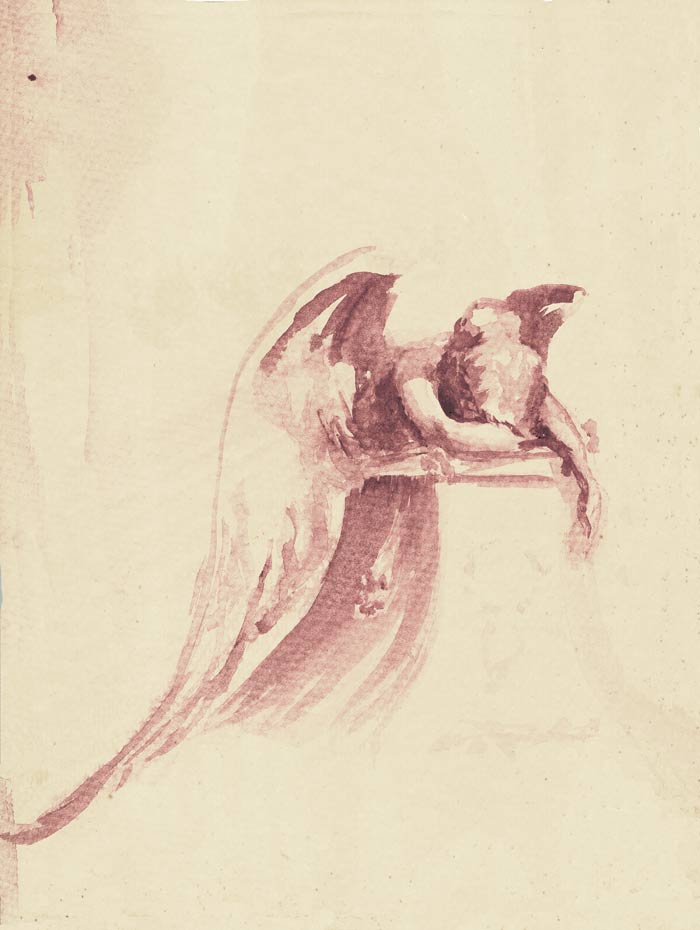 ©1984 Kathy E. Sparling
Water Color on Paper, 7″ x 9.5″ (Original not available). Available as Giclée Limited Editions on paper and canvas.
DETAIL/ARTIST'S PERSPECTIVE:
Painted on location at the tomb of Stanford University's first professor. The university has a long history and its roots are rich in substance. Leland Stanford and his wife lost their son at a young age and to memorialize him and to leave a legacy, they built the University.
I visited the mausoleums on the property and happened upon the angel, which was structurally depredated; her arm was broken off and the surroundings were in need of care and attention. I think this was the first time as an artist, that I really captured a sense of deep sadness, in general, and for an inanimate statue.
Limited Edition Giclées:  8″ x 10″, 16″ x 20″
Matted, backed and bagged: 8″ x 10″ (11″ x 14″ matte) available on photo paper and fine art paper
Cart is under construction: